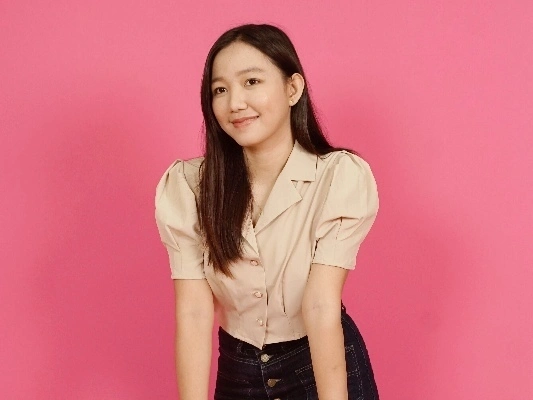 Philippines
Game-Changer in my social life
My journey Episoden has been transformative. From nervous beginnings to a seasoned global conversationalist, the platform has unlocked doors for me. I made online friends different in age and nationality. I'm thrilled to witness the connections and growth that Episoden nurtures.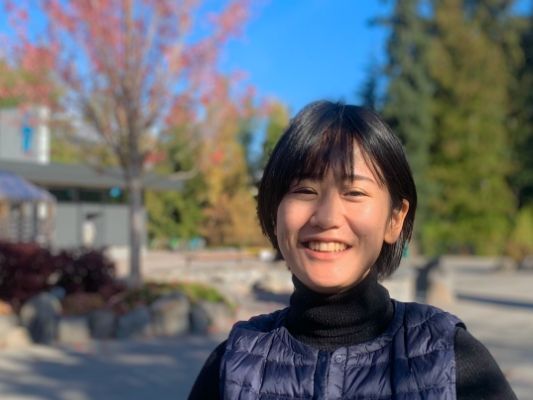 Rin Yama
College student
New

Japan
Episoden will help millions of English learners
When I joined Episoden, no one blamed my bad English, and people had a positive attitude for conversations. Since it's free and I needed to improve my English, I attended almost every day and a few months later, I became able to have daily conversations! I think that was all thanks to Episoden.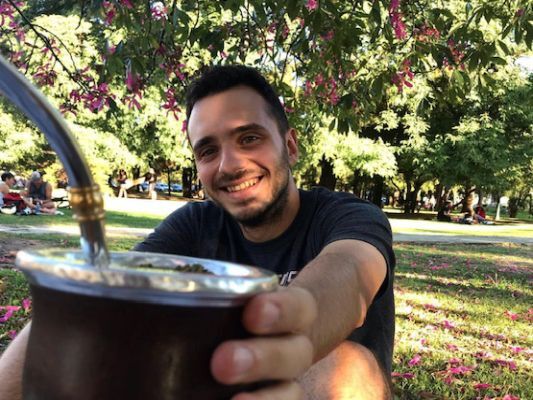 Argentin
Confidence booster
Episoden has been an incredible platform for practicing English. I've gained confidence, met amazing people, and learned about diverse cultures while improving my listening skills. Highly recommended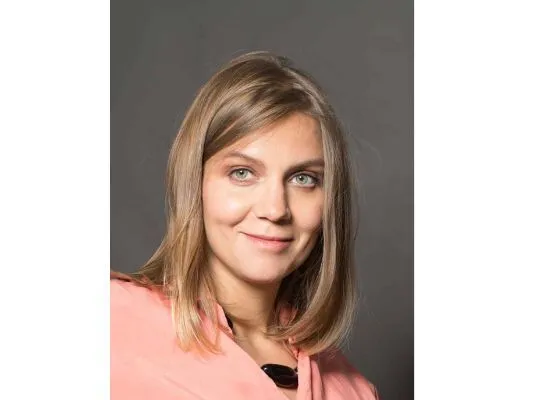 Russia
Simple way to broaden your horizons
English speaking, small talk, and studying some geography - what I can practice on Episoden. It's a fun and simple way of learning English and very natural source for meeting new people. It's the best way to find out what is going on in the world. It's like travelling.

Tanzania
Safest learning environment
Episoden has always been the safest and most convenient online platform where I can improve my communication skills at my own pace. Hosts are super-friendly and always make new & existing users feel a sense of belongingness.
Ayumi
Marketing specialist

Japan
Safe place to meet new people
Episoden is a great and safe place to meet new people from all over the world. This is also a good way to practice my English speaking too! I've been really enjoying talking here!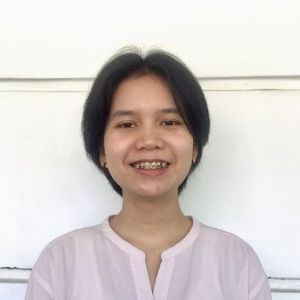 C Natasha
Lifelong Leaner

Indonesia
Active community, positive experience
I was looking for English-speaking website for years and I'm glad I finally found Episoden. The community is very active and full of great people. I recommended Episoden to my friends, looking for English-speaking platform with great environment and positive experience.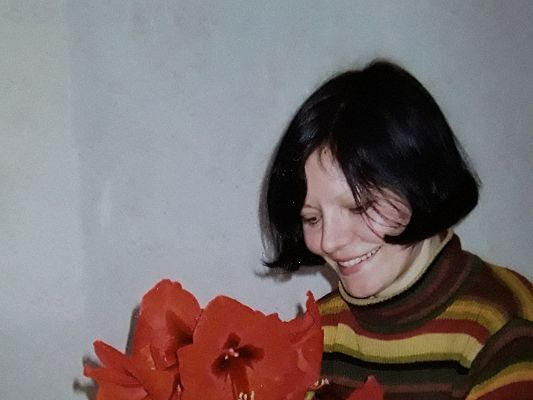 Russia
Amazing platform
What a fantastic idea to create this amazing platform! The atmosphere is friendly and uplifting. The way you unite people from all around the world is great. Thanks a bunch!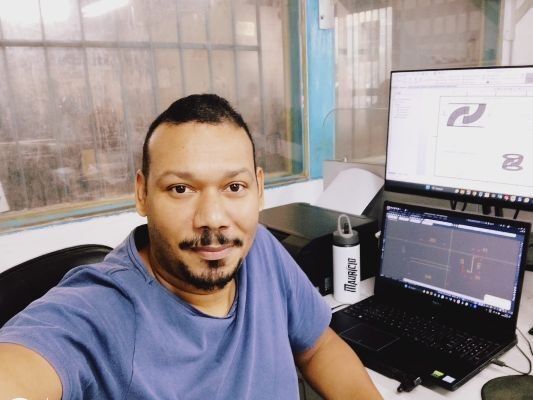 Mauricio
Mechanical designer

Brazil
I am always thrilled to join Episoden
Everybody I encounter on Epsoden has the same feelings about this platform we are lucky to have this place. Every system design is featured to create this atmosphere. Best place ever to practice our conversation skills, meet interesting people from different cultural beliefs, and share kindness and respect.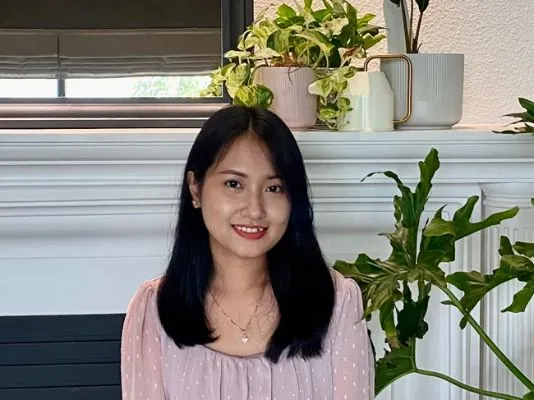 Myanmar
My Confidence Booster!
I used to be shy to speak in English but when I join Episoden, I talk a lot unlike my introverted personality & it's so much fun to listen to other people's stories as well!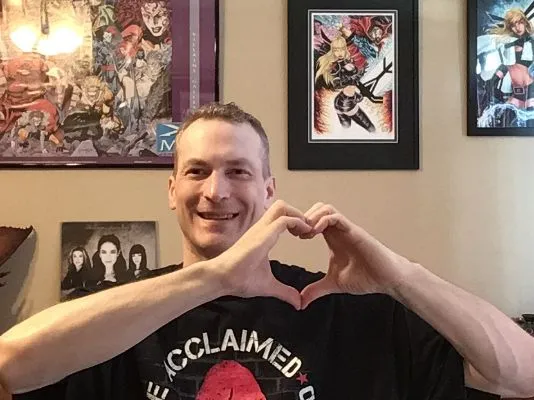 USA
Everyone has been so nice!
I am happy to answer questions about the English language or pronunciations, questions about the US itself, or just chat about any topic. Also, I'd love to learn other cultures.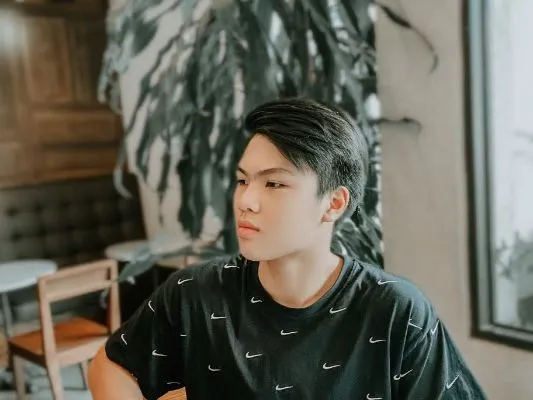 Le Binh
University student

Vietnam
The best English-speaking website
I not only improved my Eng. speaking ability but also discovered more about other countries' cultures through wonderful conversations with friendly partners around the world.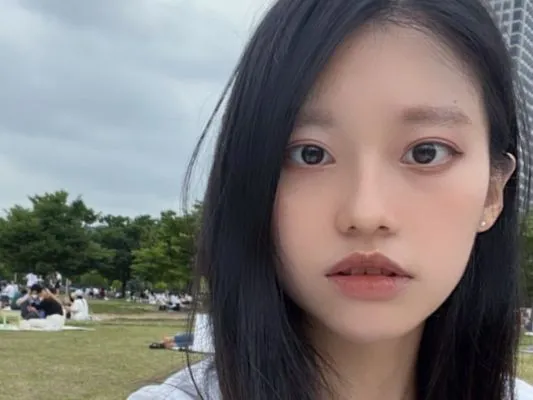 Claire
University student

Korea
Let's be friends in Episoden!
I habitually log in to Episoden whenever I want to say funny or new expressions in English! I'm sure anyone can improve their English conversation skills in this program.

Ukraine
Making my outlook wider
Everyday I meet new people from different countries, I become familiar with their cultures and find out their life views. I recommend Episoden from the bottom of my heart.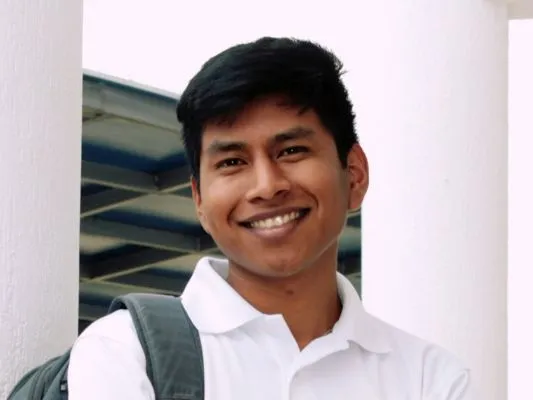 Fabian
University student

Mexico
My daily dose of English
Episoden offers me the opportunity to meet people from different corners of the world, get to know their perspectives, their culture, while practicing my English speaking skills.

China
Pleasant and comfortable English conversation!
Being able to meet new faces and see old friends from all around the world! Aside from that, exchanging compliments and encouragements is a great way to start off the morning!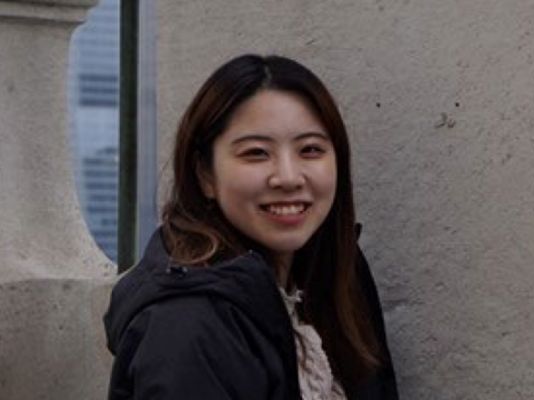 Mitsuki
University student

Japan
Amazing Conversations!
Since I joined Episoden, I've chatted with many people who are from different countries! Also we talked about our interesting experiences based on the topic! It's so fun!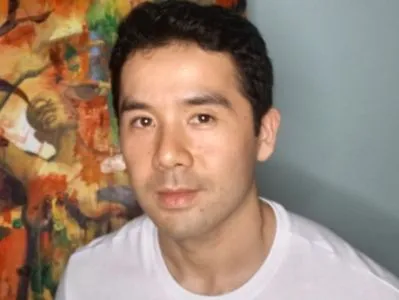 Brazil
Definitely the best!
Since I started participating in Episoden, I felt huge improvement in my English. Definitely the best platform I found for having conversations in English!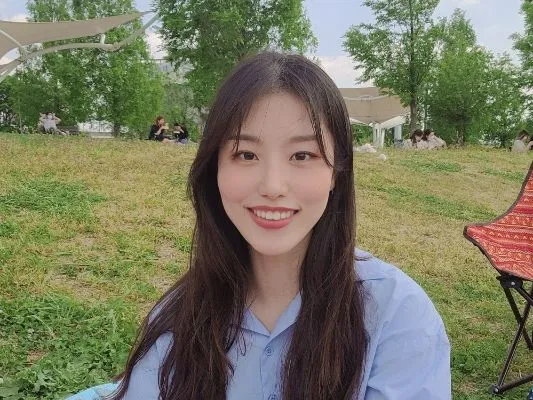 Korea
This is awesome!
I talked with a lot of people from many countries. We can meet and chat like we are in a bar. We talked about travel, and shared new travelling spots. It's like travelling!